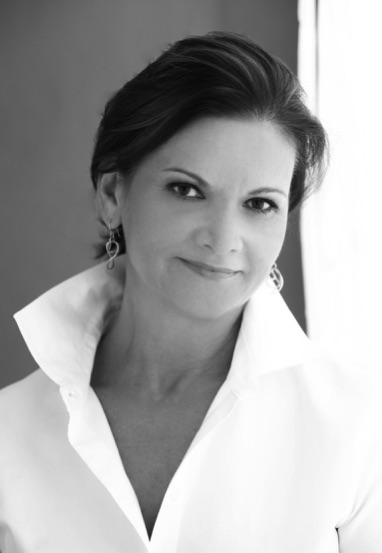 Cathy Whitlock is a lecturer, consultant, magazine features writer and the author of the books Designs on Film: A Century of Hollywood Art Direction (Harper Collins, 2010) and re-de-sign (Fairchild Books/Conde Nast, 2009). A contributing writer for The Hollywood Reporter, American Airlines Celebrated Living and Traditional Home, her design, film, travel, celebrity and lifestyle profiles have appeared in Architectural Digest, Capitol File, Glamour, Veranda and The Huffington Post. She also served as Editor-in-chief of LuxPop! and content developer for the luxury site RubyLUX and features editor for Manhattan's Array Magazine.
Cathy publishes the blog Cinema Style that celebrates and chronicles trends, inspirations and designs in the movies and television and represents the marriage of her two passions - designs and film. A graduate of the Parsons School of Design, she has had more than two decades of experience in the interior design industry and appeared as a frequent on-air personality on HGTV's Decorating With Style."
She has been profiled in numerous media outlets ranging from the Wall Street Journal and Italian Vogue to NPR and lectures on the topic of production and interior design and set decor on film.
Formerly with Universal Pictures and the late British film producer Sir Lew Grade's ITC Entertainment, she was also Manager of Consumer Card Marketing with American Express where she worked on the original "cause-related" cultural funding campaign.
C a t h y W h i t l o c k
Photo Credit: Russ Harrington