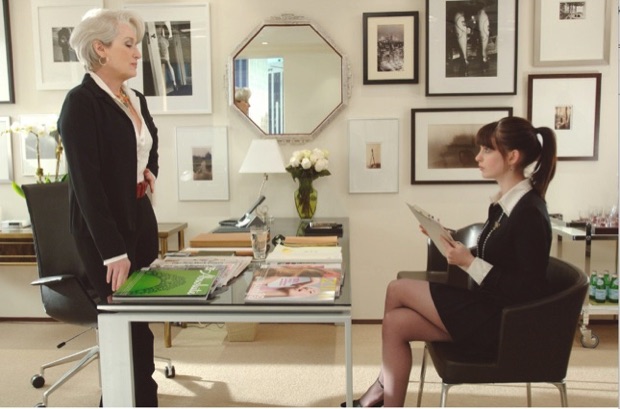 Cathy Whitlock has lectured at museums, universities, antique shows, women's groups, corporate, charity, design schools, design industry and film events on the topics of film, set, costume, production and interior design. She is available for keynote lectures and panel moderation and programs can be tailored to suit the needs of your particular audience.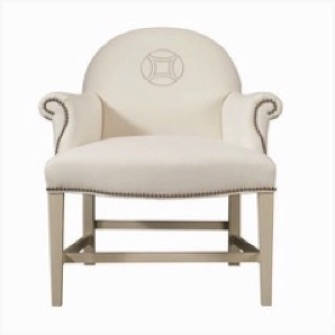 Photo Credits: The Devil Wears Prada/Photofest, Hickory Chair Company.
All Rights Reserved.