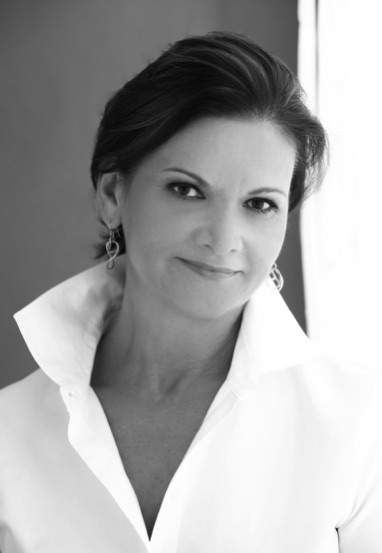 C a t h y  W h i t l o c k
Photo Credit: Russ Harrington
Cathy Whitlock is a book author, freelance print and digital features writer and editor, international speaker and content developer. Her passions for travel, film and design are reflected in my work.
Books: I am the author of Designs on Film: A Century of Hollywood Art Direction (Harper Collins) and re-de-sign: New Directions For Your Interior Design Career (Fairchild Books).
Editorial: As a contributing writer for The Hollywood Reporter, American Airlines Celebrated Living, Architectural Digest, I specialize in film, travel, set, costume and interior design, lifestyle and celebrity profiles. I have covered celebrities from Meryl Streep and Javier Bardem to Bradley Cooper and Sidney Poitier and my travels have taken me everywhere from Australia and Ireland to Tahiti and Sri Lanka.
My work also appears in Vanity Fair, Veranda, Elle Decor, Better Homes and Gardens, Traditional Home, British Glamour and Atlanta Homes and I wrote the blog Cinema Style that celebrates and chronicles trends, inspirations and designs in the movies and television. I have been profiled in numerous outlets from the Wall Street Journal and Italian Vogue to NPR.
Digital Content: I have written travel features and marketing materials for Regent Seven Seas Cruises, interior design and culture pieces for the e-commerce antique site ArtOrigo and served as Editor-in-chief of LuxPop! and content developer for RubyLux.
Lectures: As an international speaker and panel moderator on the subjects of production and interior design, and set decor on film and television, I am fascinated by how the medium inspires, influences and ultimately shapes our lives, past, present and future. I speak at museums, universities, film and design schools, women's clubs, corporate, charity, design and film industry events and my goal is to educate and entertain an audience while pulling back the curtain on how films are made.
In My Past Life: Formerly with Universal Pictures and the late British film producer Sir Lew Grade's ITC Entertainment, I was also Manager of Consumer Card Marketing at American Express where I worked on the original "cause-related" marketing campaign. I also appeared as a frequent on-air personality on HGTV's "Decorating with Style."
My Interests: The fact I have a TV remote in every room, constantly redecorating my house, my favorite time of the year is Oscar season and March Madness, and my motto is Have Passport Will Travel pretty much says it all. I am also a self-professed political junkie!