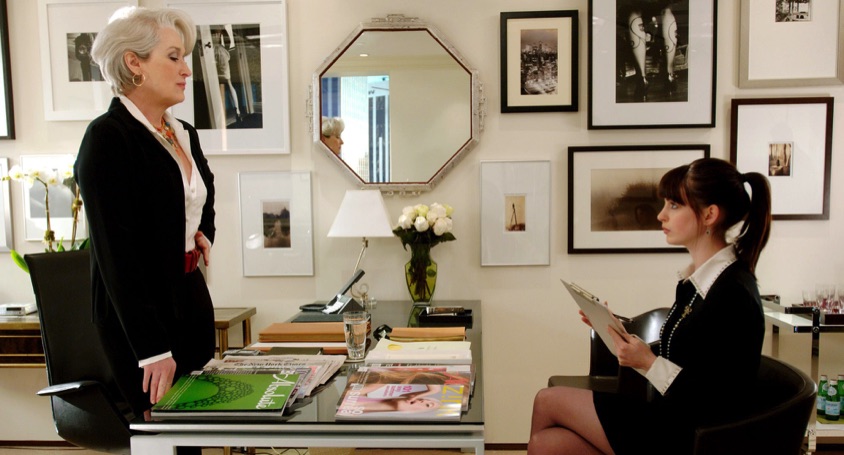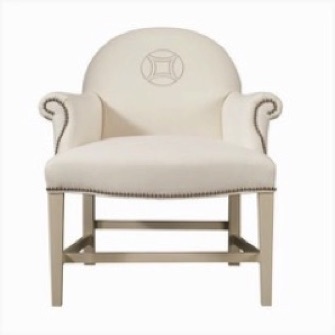 Cathy Whitlock lectures at musuems, universities, antiques shows, women's groups, corporate and charity, design and film industry events and schools on the topics of costume, set decor and production and interior design on film and televison. She is available for keynote lectures and as a panel moderator and programs can be tailored to suit the needs and interests of your audience.
If you are interested in booking Cathy for a speaking engagement or would like to view a speaker tape, please email.
Photo Credits: The Devil Wears Prada/Photofest and the Hickory Chair Company.